Do you own your own company? Do you work for a local business? Do you want to help support over 42 sports teams and 68 clubs at QOHS, as well as help procure much needed equipment for the school itself?
Become a QO Booster Sponsor for the 2019-2020 school year and reach over 1,900 students and their families and friends!
Please see the link below for this great way to support your local High School!
Click here for Sponsorship Opportunities!
For questions please e-mail: qohsboostersponsors@gmail.com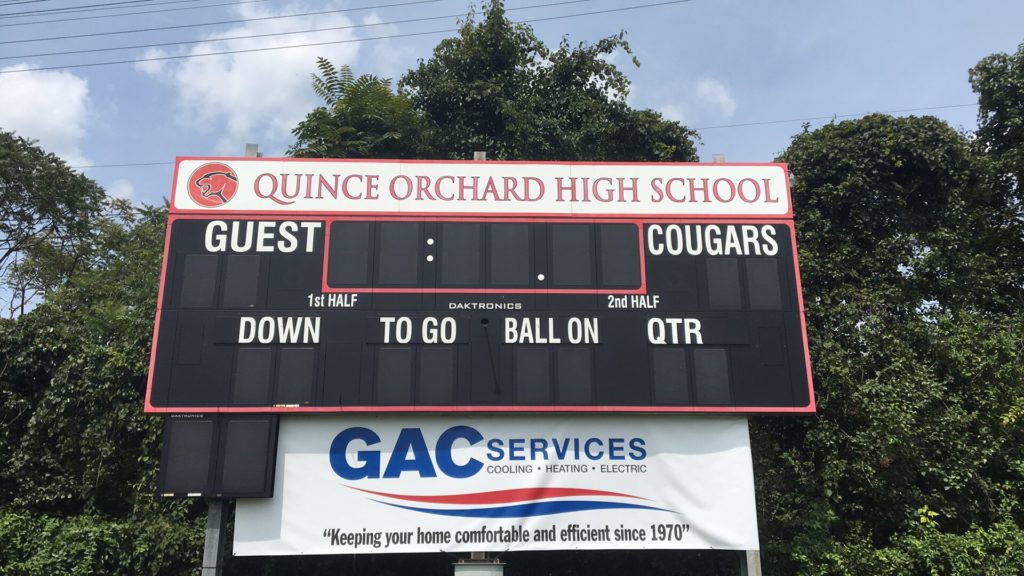 During the 2018-2019 school year the Booster Club was able to donate over $50,000 in grants and miscellaneous funding to support the school and its students in the following ways:
New wrestling mats
Every 15 Minutes
State Spirit Buses
Softball outfield fence
Baseball mound and home plate tarp
Football State Championship Banner
Bocce State Championship Banner (2013)
The Prowler Newsletter
Literary Magazine
Field Conversion
Field Maintenance/painting and lining
After Prom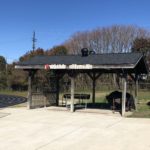 The beautiful new Grill Shack roof donated by our friends at Central Exteriors.