Mulch Sale Details to Come!
Stay tuned for more information about our QOHS Mulch Sale. We are working to finalize our plans based on the school reopening and recovery plans. Thank you for your patience and support.
BECOME A SPONSOR!
Sign up as a community/corporate sponsor for the 2019/2020 school year. We have levels to fit every budget. Inquiries can be made at qohsboostersponsors@gmail.com or by clicking on the menu option for "become a sponsor" to gain access to sponsorship forms. Remember it takes a village.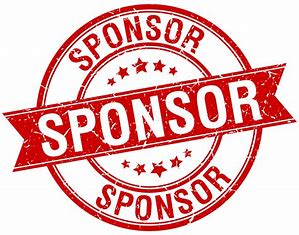 Join the Booster Club!
We are the organization that raises funds and supports ALL QO clubs and activities. We support over 39 athletic teams and 68 clubs/organizations. We allow our students access to cutting edge technology and programs. We promote programs that help unite our community of parents, staff and local businesses to support and encourage our children.
https://qohsboosters.com/membership/join-now
Any questions, please contact Jen Feinstein at qomembership@gmail.com