MULCH SALE IS NOW LIVE!

We are thrilled to announce that the QOHS Booster Club will once again be selling MULCH! This great event helps raise money while building bonds between the students and parents. Please help support us again! By ordering 15 or more bags, you also receive free delivery!
Orders less than 15 bags will need to be picked up from the school either Friday afternoon 3/19 or Saturday 3/20.
Sales run through March 15th with delivery scheduled on March 20th.
Spreading of mulch by the QOHS football team is available for an additional charge and is scheduled for March 27th & 28th.
Please note the sale could be cancelled in the event that the decision is made to NOT open schools by March 15. If that happens, all payments would be immediately refunded.
BECOME A SPONSOR!
Sign up as a community/corporate sponsor for the 2019/2020 school year. We have levels to fit every budget. Inquiries can be made at qohsboostersponsors@gmail.com or by clicking on the menu option for "become a sponsor" to gain access to sponsorship forms. Remember it takes a village.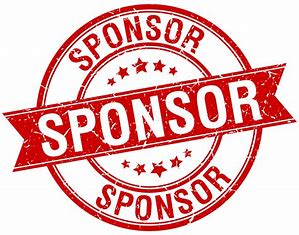 Join the Booster Club!
We are the organization that raises funds and supports ALL QO clubs and activities. We support over 39 athletic teams and 68 clubs/organizations. We allow our students access to cutting edge technology and programs. We promote programs that help unite our community of parents, staff and local businesses to support and encourage our children.
https://qohsboosters.com/membership/join-now
Any questions, please contact Jen Feinstein at qomembership@gmail.com