MULCH SALE Delivery Service Has Been Updated. See Below.

We are thrilled to announce that the QOHS Booster Club will once again be selling MULCH! This great event helps raise money while building bonds between the students and parents. Please help support us again! By ordering 30 or more bags, you also receive free delivery!
Delivery Service Update
The QOHS Booster Club Mulch Team is saddened to report that after further discussion, consideration and consultation with the QOHS Admin Team, we believe that student involvement in the delivery of mulch poses a risk to their well-being, and there is nothing more important than the students' well-being.  Please know that this was a difficult decision to make, as Mulch Sale is a QOHS tradition that the students enjoy, and we wanted to provide some sense of normalcy during these challenging times.
As you know, student involvement is critical to the success of the Mulch Sale.  Without the students, we have to make some adjustments this year, which include:
Orders for 30 bags and more will be delivered by Potomac Garden Center (PGC) at no additional cost to the customer at some point within the next month. The Booster Club will pay for this.
Orders less than 30 bags have the following options:

Pick up at PGC on 3/19 or 3/20 (small groups of students will be available to load cars/trucks)
Cancel order but direct a portion of the proceeds as a donation to the school and the balance will be refunded
Cancel completely and a full refund will be issued

Spreading will now be done on 4/17, after the football season is complete
For existing orders please click here to advise your decision.
BECOME A SPONSOR!
Sign up as a community/corporate sponsor for the 2019/2020 school year. We have levels to fit every budget. Inquiries can be made at qohsboostersponsors@gmail.com or by clicking on the menu option for "become a sponsor" to gain access to sponsorship forms. Remember it takes a village.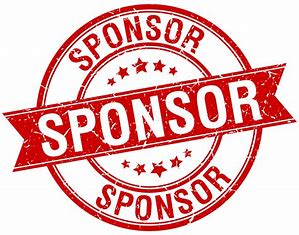 Join the Booster Club!
We are the organization that raises funds and supports ALL QO clubs and activities. We support over 39 athletic teams and 68 clubs/organizations. We allow our students access to cutting edge technology and programs. We promote programs that help unite our community of parents, staff and local businesses to support and encourage our children.
https://qohsboosters.com/membership/join-now
Any questions, please contact Jen Feinstein at qomembership@gmail.com