Mulch Sale is Now Live!

Once again, we are selling both brown and black mulch provided by Potomac Garden Center.  The best news is that despite a mulch cost increase, we are maintaining the same prices as last year and provide Free Delivery for orders of 10 bags or more. Mulch spreading is also available at $4/bag.
QO Boosters Memberships are now available!

The Booster Club supports ALL extra-curricular activities at QOHS. In the 2018/2019 school year the Booster Club contributed over $30K to school programs, events, clubs and activities.
Among many other things in 2020-21, the below grants were fulfilled:
Provided masks for the entire QO student
population
Updated the Cougar Dome sign
Financially supported the QO administration in
their efforts to keep students engaged with QO
Senior Prowler edition
Field maintenance
Signs to acknowledge Music, Theater and Athletic Seniors
BECOME A SPONSOR!
Sign up as a community/corporate sponsor for the 2019/2020 school year. We have levels to fit every budget. Inquiries can be made at qohsboostersponsors@gmail.com or by clicking on the menu option for "become a sponsor" to gain access to sponsorship forms. Remember it takes a village.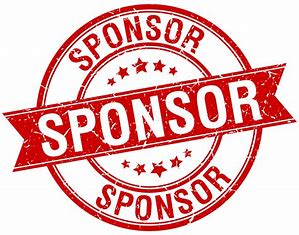 Join the Booster Club!
We are the organization that raises funds and supports ALL QO clubs and activities. We support over 39 athletic teams and 68 clubs/organizations. We allow our students access to cutting edge technology and programs. We promote programs that help unite our community of parents, staff and local businesses to support and encourage our children.
https://qohsboosters.com/membership/join-now
Any questions, please contact Jen Feinstein at qomembership@gmail.com