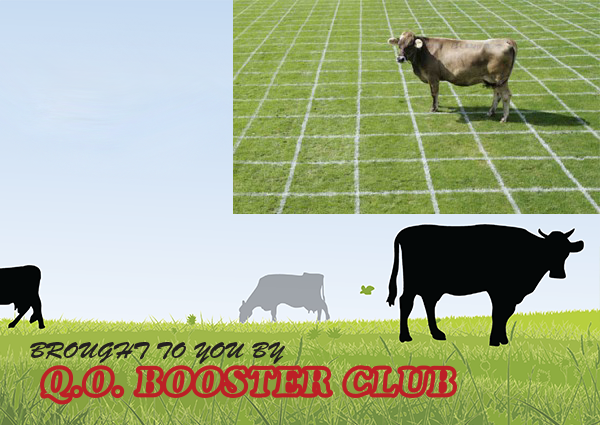 Description
We're selling deeds to the football field for Cow Patty Bingo! Purchase your deed(s) and see where the cow deposits!
If it's on your "property", you're a winner!
1st deposit = $1,000,
2nd deposit = $500,
3rd deposit = $250!
Purchase your deed at the Barnyard Blitz, December 5th, $10 for 1, $25 for 3.
Need not be present to win. Bingo commences at approximately 1 PM on December 5, 2015 in the Cougar Dome!
[ddownload id="325″ style="button" button="green" text="Barnyard Blitz Rules"]
You will receive your Deeds by e-mail within 48hrs. If there is a problem please contact David Meyers – dmm5560@verizon.net